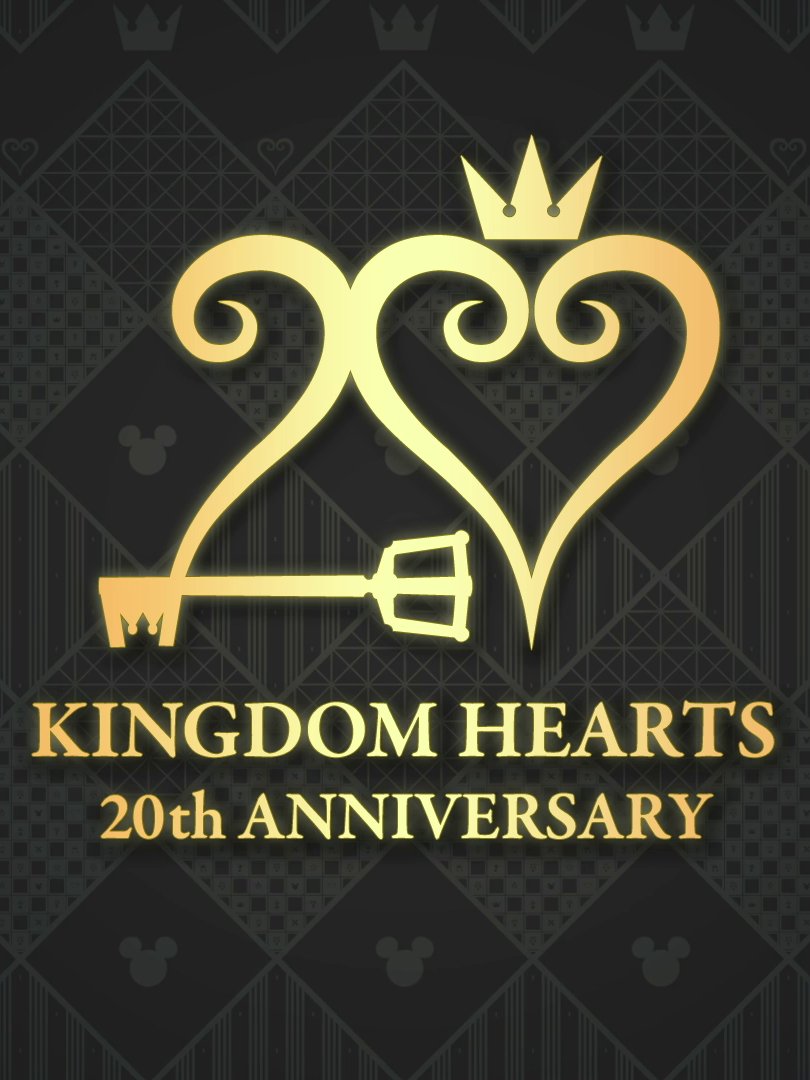 Kingdom Hearts fans awoke to the exciting news that has been years in the making this week: Sora has finally been announced as an addition to Super Smash Bros. Ultimate! While all of the widespread excitement was going on, one piece of news may have slipped under the radar.
See More: Sora Finally Joins Smash Ultimate!
Square Enix released a trailer for the Kingdom Hearts series' 20th Anniversary, which to be fair, doesn't have the same cathartic excitement of a Smash Ultimate reveal. Nonetheless, the trailer released and with it came a few announcements.
Cloud versions of Kingdom Hearts 1.5+2.5 Remix, KH 2.8, and KH3 (+ ReMind) are coming to Nintendo Switch 
Union Cross theater mode
The final chapter release of Dark Road
All new merch incoming
The 20th Anniversary event
"Like, is any of this for real or not?"

🌟 Cloud versions of Kingdom Hearts 1.5+2.5, 2.8 and 3 (+ Re Mind) are coming to Nintendo Switch
🌟 KH Union χ[Cross] Theater Mode
🌟 The final chapter of KH Dark Road
🌟 Brand-new merchandise
🌟 A 20th anniversary event pic.twitter.com/jzqPXz0nAU

— KINGDOM HEARTS (@KINGDOMHEARTS) October 5, 2021
Fans have been anticipating what the 20th Anniversary celebration would look like, and that's not just down to the logo. Although the Switch additions might come as a surprise, the final chapter of Dark Road has been on the horizon along with the expectation of new merch dropping. It's only after the 20th Anniversary event when the reveals can truly be judged on whether it lives up to the Kingdom Hearts series long history. 
With all of these new developments on the way, it does build anticipation of where the series is headed next. In the meantime, fans can enjoy making Sora their new Smash main.  
You can play Dark Road on both Android and Apple, as well as pick up Kingdom Hearts 1.5+2.5 Remix, KH 2.8, and KH3 on the Square Enix and Epic Games stores.