Playground Games Continues the Hiring Trend
It is no secret that the Xbox Game Studios family has been growing rapidly over the past year. With Undead Labs, Obsidian, and inXile all hiring for many positions, it's safe to say growth is the focus for Xbox's first party. The one studio that many people have their eyes focused on is Playground Games. A studio that has been substantially growing as they prepare to handle the Forza Horizon series and an unnamed RPG project. While we still don't know what this RPG project is for sure. Outside of many rumors pointing to it possibly being a Fable related project. Today, we learned via a post by Nick Duncombe on Linkedin that Playground Games have hired 3 more developers. Nick Duncombe is the head of recruiting for Playground Games and announced the following additions to the Playground team.
The New Hires and Their History
Milly Parkes is joining the Playground Games RPG team, as a character artist. Parkes is formerly a freelancer who worked with such companies as Electronic Arts, Sumo Digital and Amazon.
Hunter Wright will be joining the Playground Games RPG team as a Lead Quest Designer. Wright brings a wealth of experience as he worked for Starbreeze for 2 years, but was a level designer for Gearbox Games for 9 years. Working on such titles as Borderlands, and Battleborn.
Alejandro Lois will be joining the Forza team as a Producer. Lois brings a long history of producing AAA titles with him. He has producing credits for titles such as Madden NFL 20, NHL 18, and more.
As Playground Games continues to grow and hire more industry talent, only one question remains. When will we get to see the teased "RPG" project? Only time will tell, unfortunately.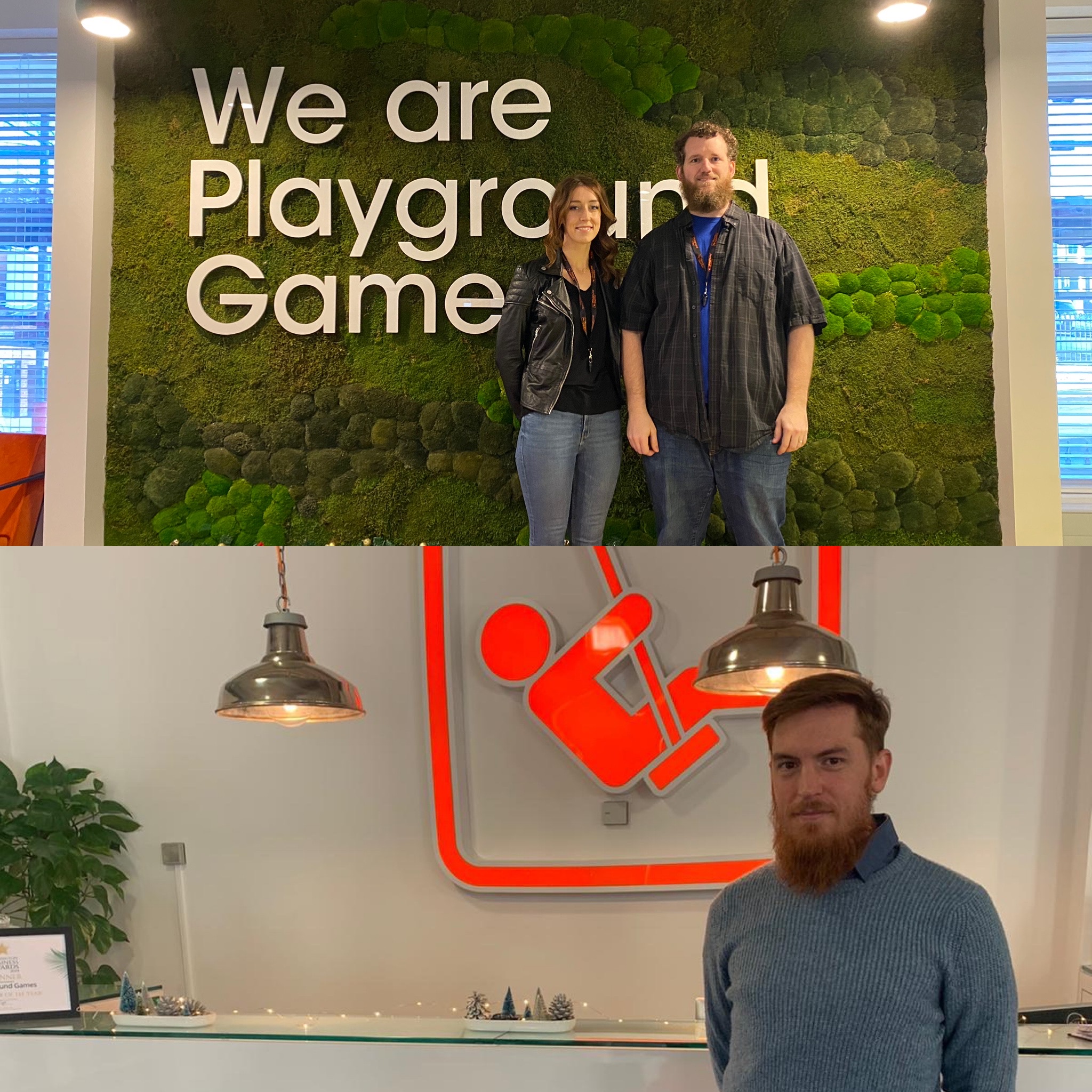 What do you think of these most recent hires? Let us know in the comments and don't forget to check back for the latest gaming news and information.