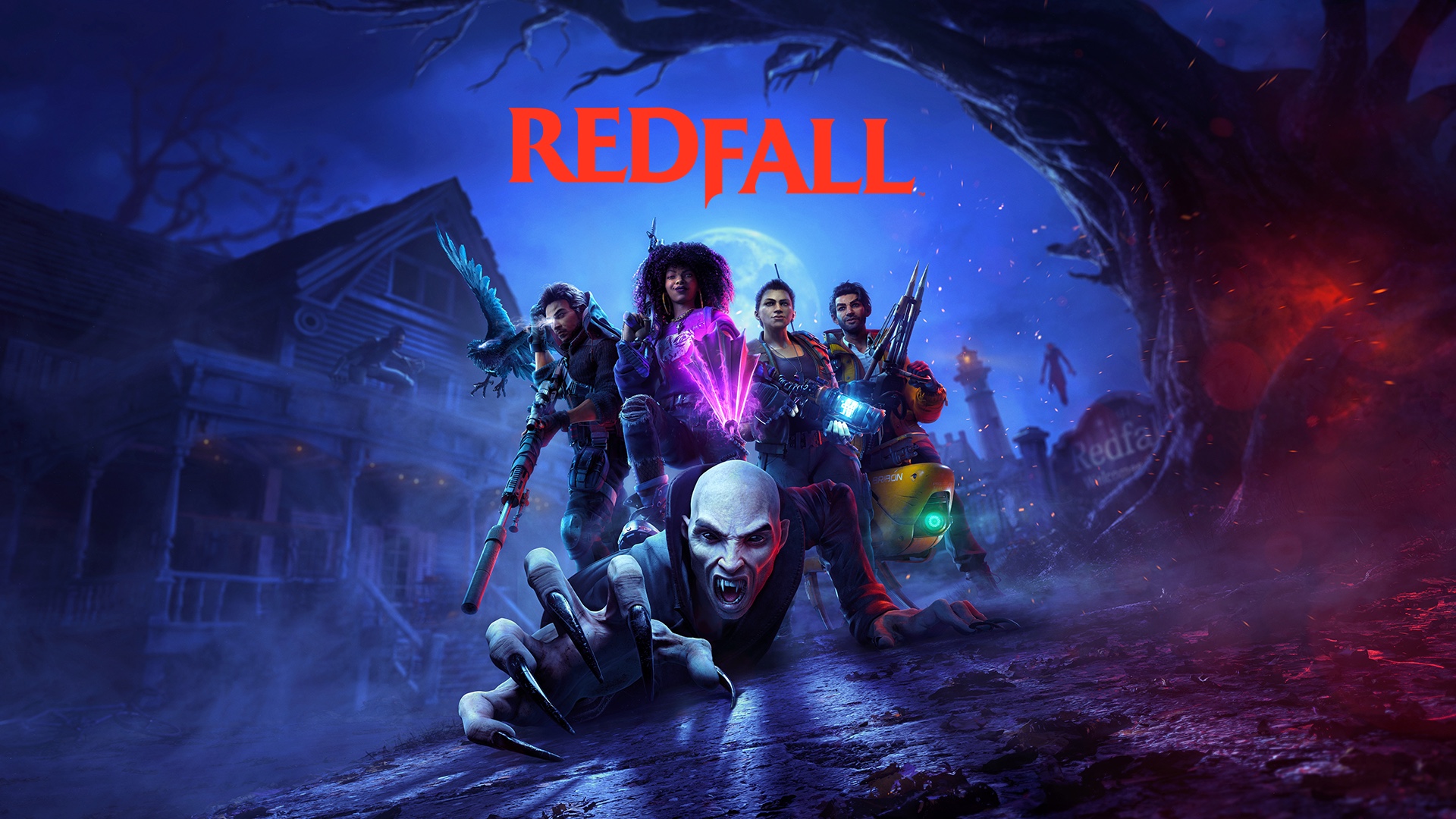 As part of this summer's all digital E3 events, Xbox and Bethesda held a joint showcase on all of their upcoming titles. To end the event, Phil Spencer and the team dropped an early look at Redfall.
Microsoft and Bethesda finally pulled back the curtain on Project Omen. Arkane Austin's secret new IP has been revealed as Redfall. What appears to be a co-op shooter set in a post-apocalyptic vampire-filled area of Massachusetts. In fact, an area of the US Bethesda fans became intimate with after Fallout 4. Likewise, with Fallout, Redfall is confirmed to be an open-world game just like its counterpart.
Arkane Austin is known for games like Prey, Dishonored 2, and the forthcoming Deathloop. Microsoft has confirmed that Redfall will be exclusive to Xbox and PC. You can watch the announcement trailer below. Although we hope Xbox is able to drop a gameplay trailer soon, as the game is expected to release next summer.
Redfall Announce Trailer: